Relive the magic of your Wedding day… Whether you would like a small intimate ceremony in the comfort of your own home surrounded by those you love, or perhaps a full blown service at a place of your choice, I will tailor the Renewal of Vows Ceremony to celebrate and renew the marriage vows that you both made on your special day.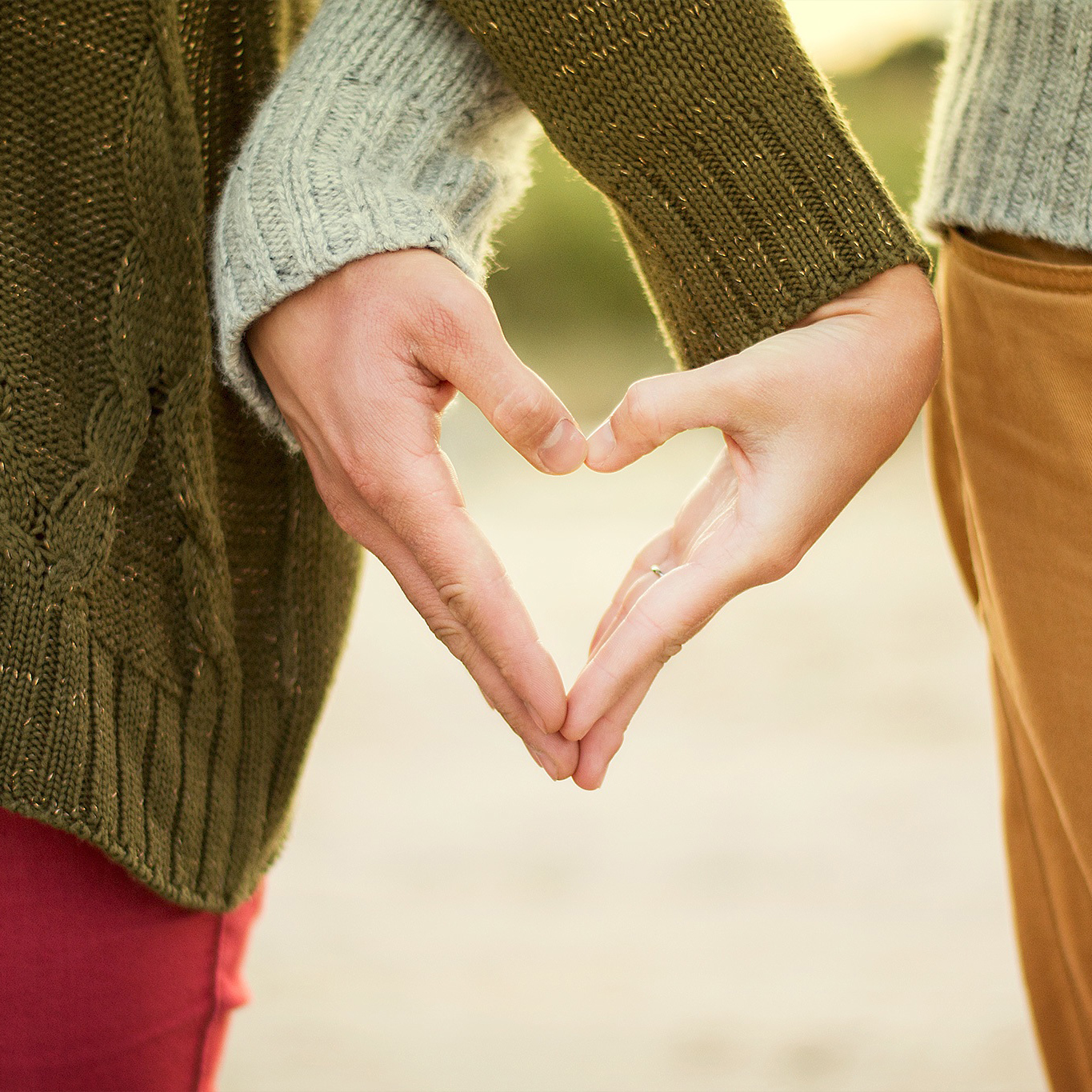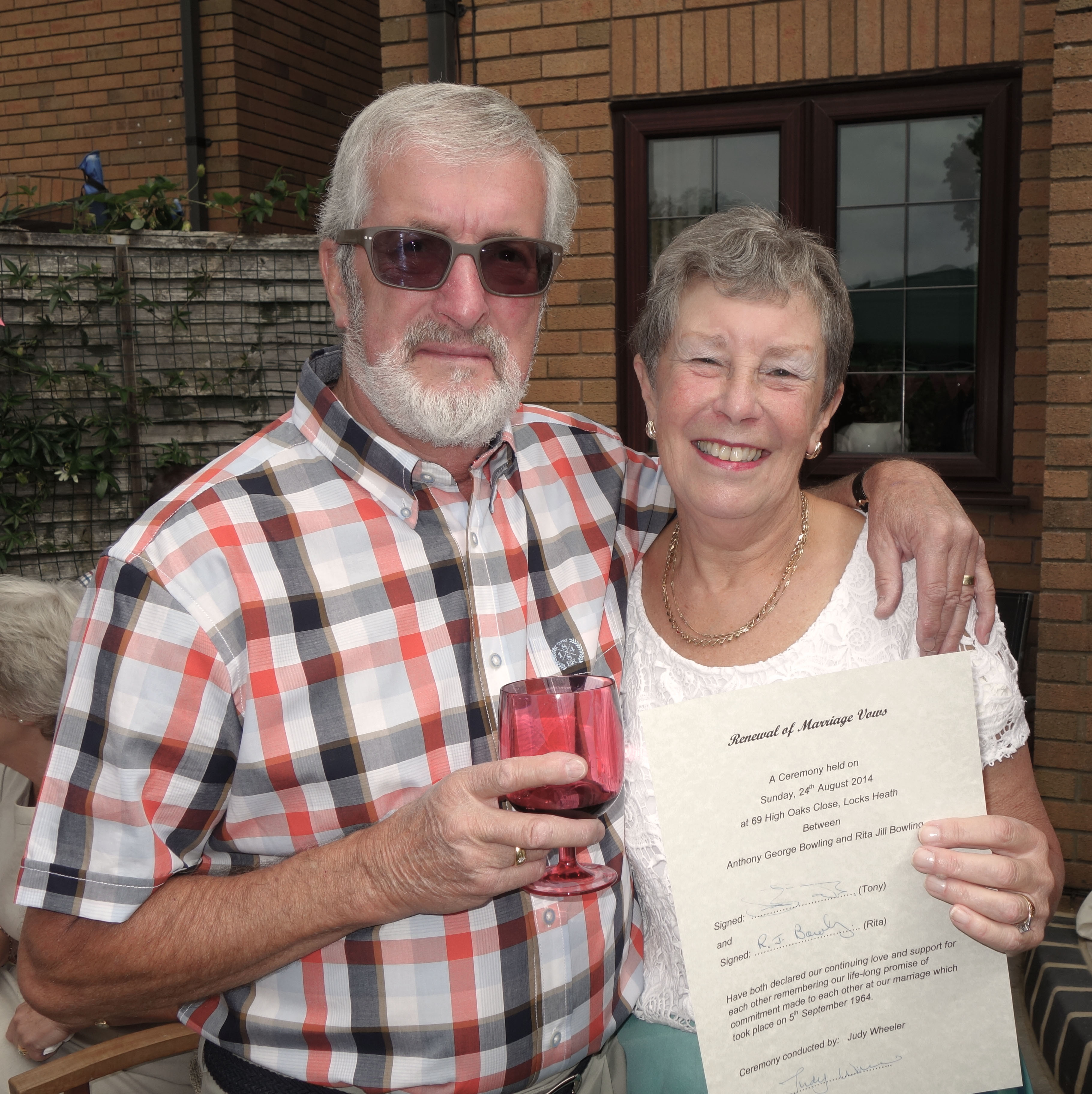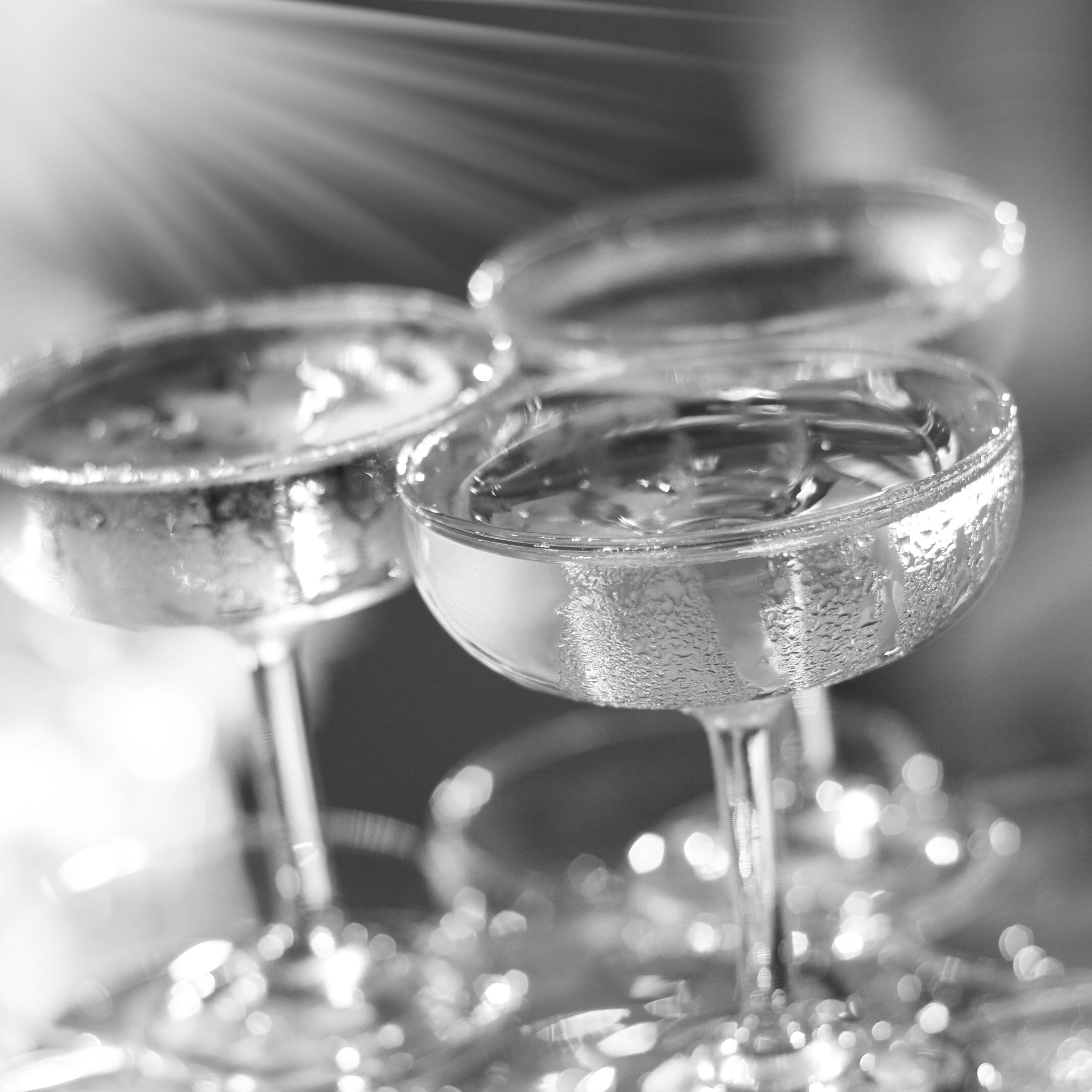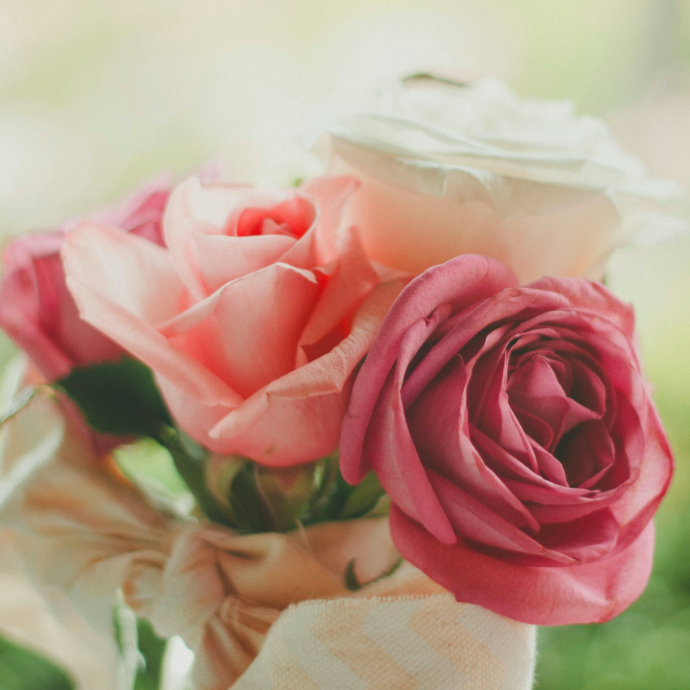 I can offer:
The ceremony will be personally written; it can include as much or as little content as you wish – perhaps you may include some of the following:
Readings
Promises / Vows
Music (including religious)
Marriage Blessing
Incorporate any family traditions
Include elements of religion i.e. prayers and hymns
Cultural Customs
Involving as many people in the ceremony that you choose
Include a section to remember members of the family who are unable to be present
Signing and presentation of certificate(s)
Re-dedication of rings
Short speech by the couple
The whole ceremony to reflect your own values and beliefs.
PRICES
From £400.00 (depending on content of Ceremony). Includes an initial free consultation and all work involved by Independent Celebrant in creating and producing the script for the ceremony.
Additional Costs:  Mileage if not local to me (i.e. within 10 miles of Wokingham) – will be charged at standard government rate of 45p per mile.  Accommodation costs for Celebrant if necessary are negotiable.
Did you know?
Using a Marriage Celebrant is a low-cost alternative to funding the cost of a venue plus using a Local Registration Officer. This ceremony is not legally binding so there is no need to use a Registrar.
The joy in choosing an Independent Celebrant to write and perform your ceremony is that you can hold your ceremony wherever you choose. Whether it is held in the comfort of your home, or a venue of your choice, the options are endless.
It is also a wonderful opportunity to include your other children or if children have been brought together from a previous relationship for you to make special promises to them.