NOW THAT YOUR EVERY THOUGHT IS BEGINNING TO FOCUS ON YOUR WEDDING DAY AND YOU ARE THINKING ABOUT THE TYPE OF CEREMONY YOU WOULD LIKE TO HAVE…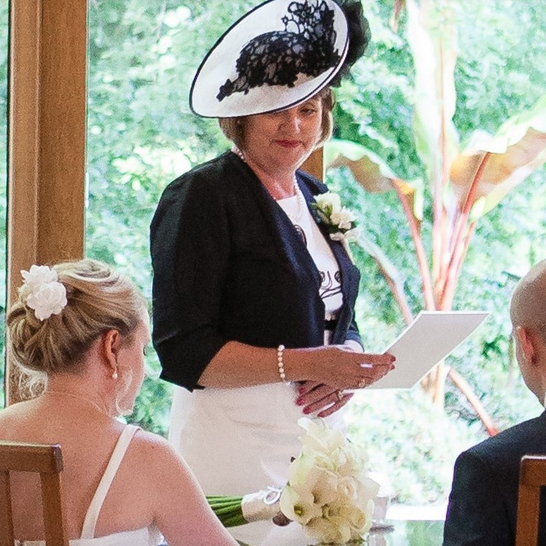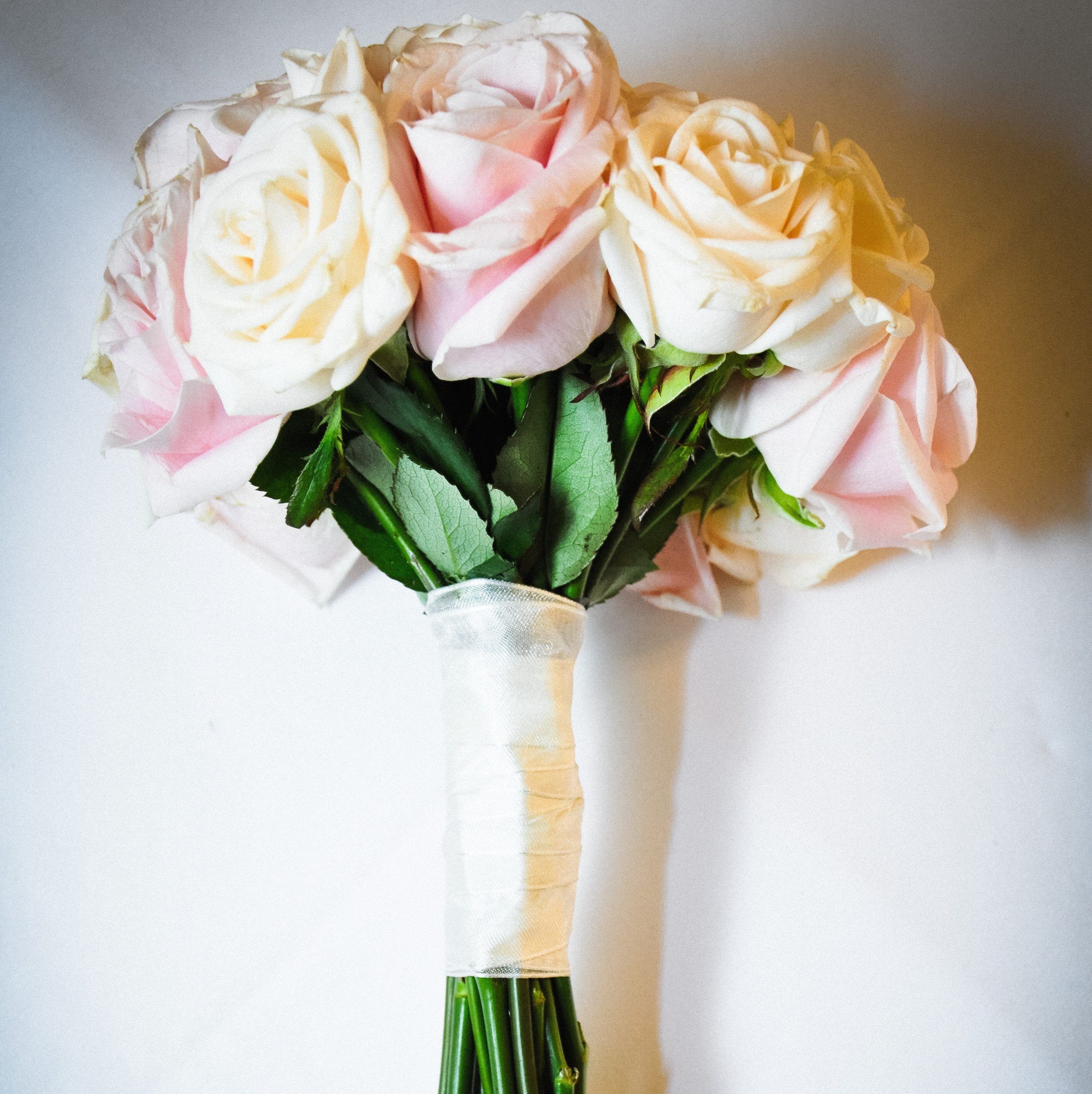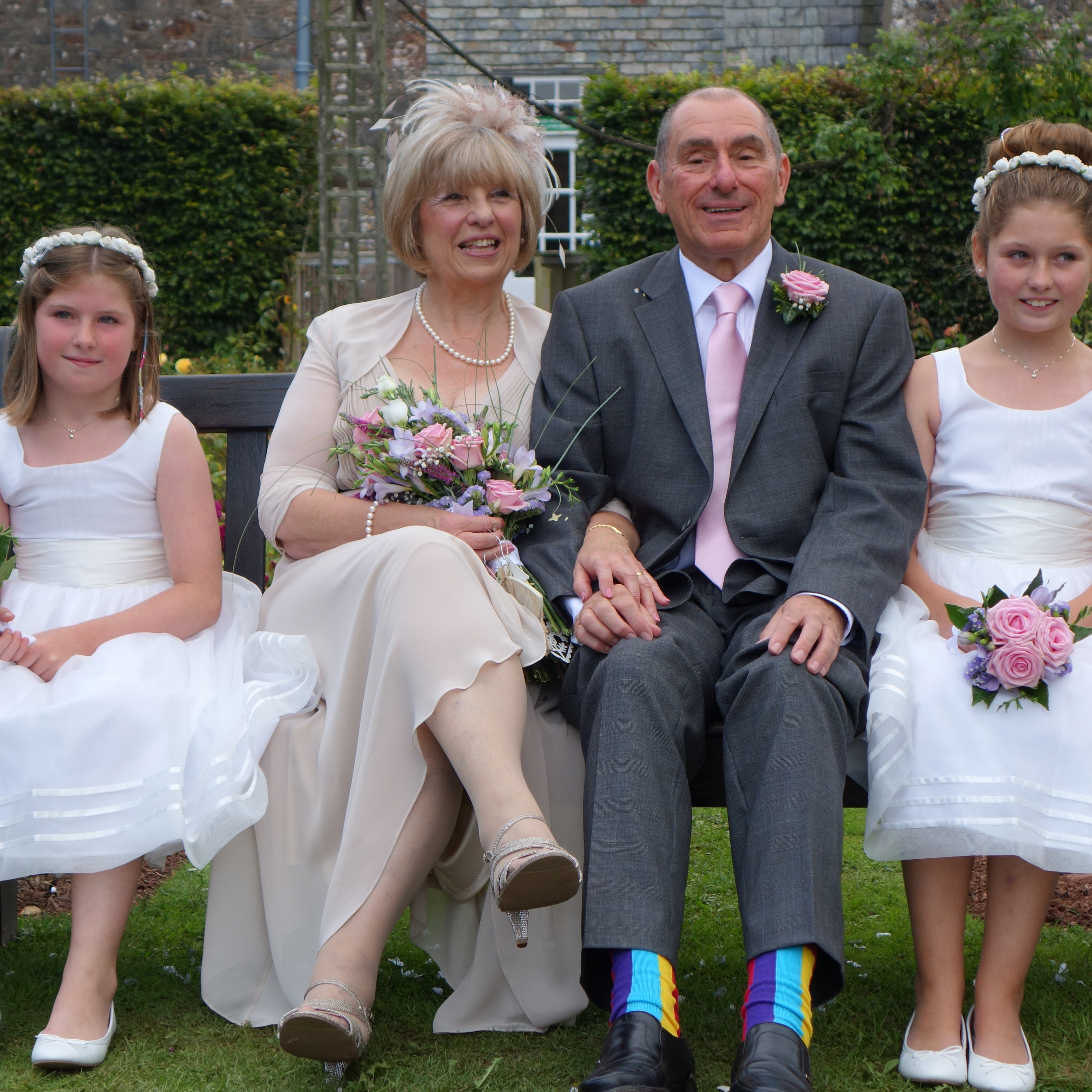 I can offer:
If you are not certain that having a full religious wedding in a church is right for you, then I can, as an Independent Celebrant offer you the opportunity to have as much or as little religious content as you wish, elsewhere.
The addition of prayers, hymns, readings or other music with religious content can be incorporated into any ceremony, at any venue destination.
The involvement of parents, children, friends or relatives reading poetry or playing the music of your choice.
A mini 'Hand-Fasting' fun addition to your ceremony of "tying the knot" literally. Many couples incorporate this into an otherwise traditional ceremony.
I am more than happy to travel to your chosen destination abroad to deliver your personalised ceremony (subject to my costs being reimbursed by yourselves of course).
Are you thinking about having a marriage abroad but finding it difficult because there are so many family members involved? Why not arrange for a replica wedding ceremony to be organised on your return at a destination of your choice…
One of the most important reasons for using an Independent Celebrant is having options; just as you will be making choices of rings and flowers, cake and dresses, so too can you choose your Celebrant.
By meeting at the early stages and throughout the time in between our first meeting and the day of your ceremony, we can create something so individual and special that when the big day arrives you can relax. You can then happily focus on enjoying one of the most memorable occasions of your lives.
PRICES
From £595.00 (depending on the content of Ceremony). Includes an initial free consultation and all work involved by Independent Celebrant in creating and producing the script for the ceremony.
Additional Costs:  Mileage if not local to me (i.e. within 10 miles of Wokingham) – will be charged at the standard government rate of 45p per mile. Accommodation costs for Celebrant if necessary.
Did you know?
Currently, to be legally married in the UK, a marriage ceremony must be performed by a Registrar, Priest or Vicar.  The signatures of both parties in a marriage register have to be witnessed by a minimum of two people.  Couples have a choice of a Church, a Register Office or a Licensed Venue for their celebration.
The most important part of the day – the ceremony itself, is written and set by someone else.  There is little opportunity for creativity and flexibility on content and it is delivered within a strictly timed structure.
If you choose a Civil Marriage, it will be performed by Registration staff and these ceremonies do not allow any reference to anything religious – this applies to both readings and music.
Some Church weddings follow strict protocol and do not allow any photographs to be taken during the ceremony.
In most cases you will have little opportunity to meet the person who is to conduct your ceremony and will have very limited access to speak to them about any concerns before the ceremony.
However
Independent Celebrants have been around for many years, and because people now have higher expectations and want more control and choice of what they require for their special day, choosing the right Celebrant is more important than ever. Venues are also becoming more flexible to couples using their facilities in different ways, and therefore choosing a Celebrant is now more widely available.
By choosing an Independent Celebrant, like myself, your choices are almost never ending. I will focus everything on your wishes and your dreams… and yes, these really do become reality.  You can hold your ceremony wherever you wish*, on a date and time of your choosing. Let us meet and I will share new concepts and ideas with you, I will get to know your wants and wishes.  Together we will write and complete your blank canvas.  On your special day your ceremony will be delivered with confidence and trust.  I will be there to support you all the way.
*After the simple legal formalities at a local Register Office, you are free to have a ceremony anywhere – at home or abroad, or both.